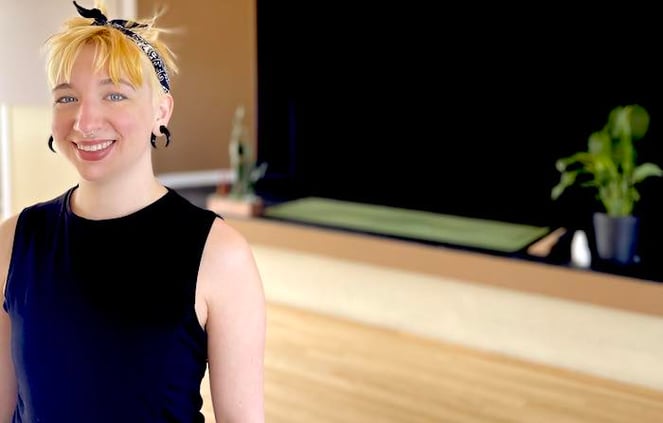 Massaging Seattle Since 2010
Hey there! Thank you for stopping by! My name is Zee.
As a small business owner, every connection I make with a new client is exciting & important to me.
Whether from an acute or chronic injury, repetitive stress, or the gradual wear & tear that comes with being human, my goal is to determine the cause of your aches & imbalances. With continued communication, we will work together to find the perfect pressure & explore additional tools like stretches, yoga poses, & postural habit adjustments to help you
reach your maximum movement potential!
Does massage work? Check out the
testimonials
of past clients!
I am dedicated to creating a safe space for trauma-informed care, inclusivity, & body positivity.
As a non-binary practitioner who uses they/them pronouns, I do my best to honor your pronouns & chosen name to cultivate a space in which you feel seen & heard.
I am especially honored to work with queer & trans adults & youth, to offer a confidential environment within which you can reconnect to your body, while navigating the struggles of body dysmorphia & gender dysphoria.
I also welcome kids processing trauma, struggling with ADHD or health conditions, or just curious about bodywork. I've treated clients as young as 5!
For clients under 18, I have a waiting room connected to the treatment room for legal guardians.
Massage & bodywork offer a moment of connection & wholeness that can inspire healing on a physical, mental, & emotional level.
You deserve peace of mind & relief from pain.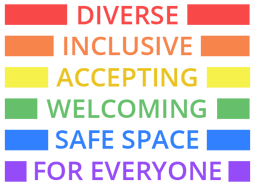 Mobile sessions available Monday, Wednesday, & Friday 10:30am-3pm. Travel fees chosen for 30 minute and 45 minute travel zones. If you would like to book a mobile session outside of the listed time frames & service area, please send me an email inquiry.
I don't bill insurance but I am able to charge HSA & FSA cards & can provide a Superbill for folks who qualify for insurance reimbursement. *Note: if you have not yet met your deductible, the superbill will go towards this amount but will not be reimbursed.
Please inquire via email if you have an auto accident claim, as I only take one active case at a time.
New location: Richmond Beach/Edmonds/Shoreline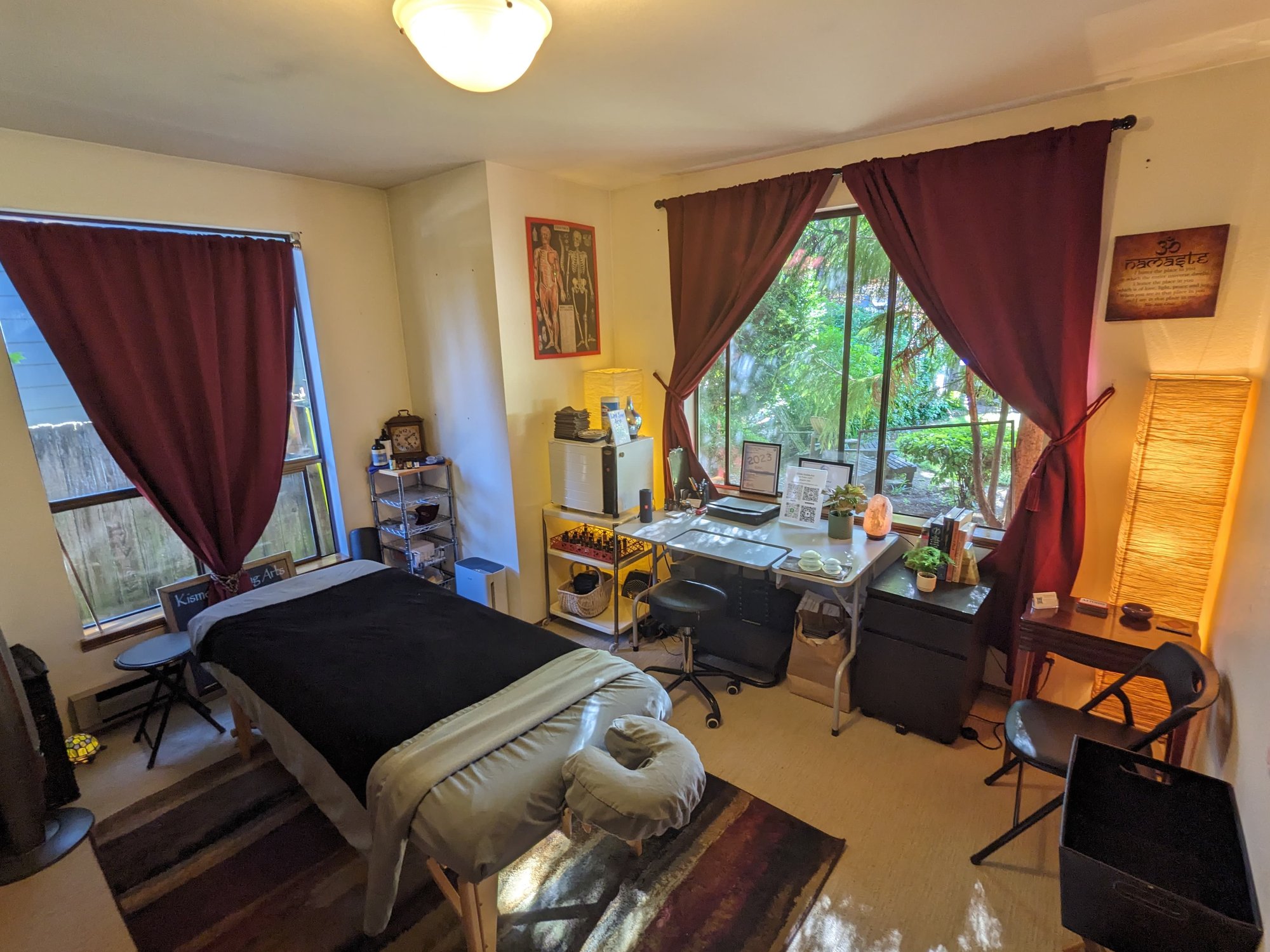 Accessibility
Free assigned parking spot, an approximately 50' path to the front door over a stone walkway and pavement, three steps up to front door, one step down into the treatment room. The gender inclusive restroom is also on the main level.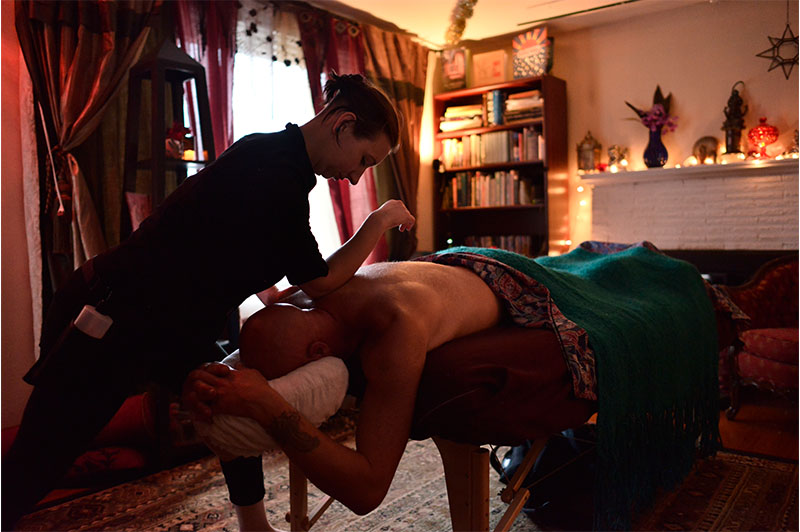 Featured Video
This is my favorite video about ergonomics, with a focus on working from home! I hope you find this helpful!