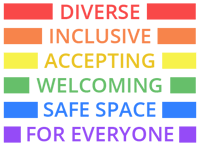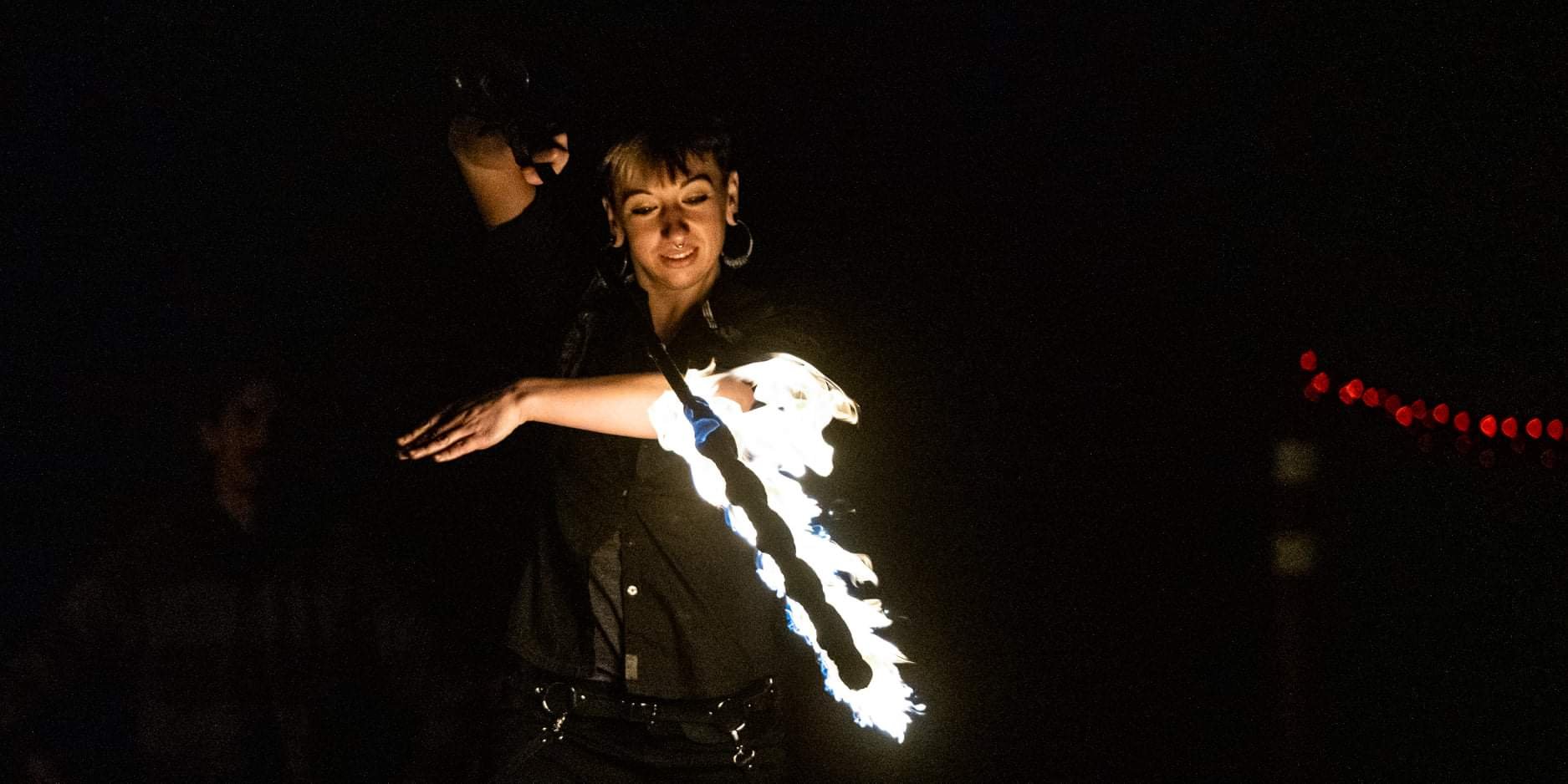 Hi! I graduated from Cortiva Institute of Massage Therapy in 2010 and went on to work in spas & chiropractic clinics before launching my own private practice in 2017. I began yoga teacher training mid-Pandemic in June of 2020 & received my certification in January 2021.
In 2020, I was diagnosed with several autoimmune conditions, which you can read more about in my blog. They are incurable & greatly affect my energy & physical abilities. As a result, my focus for yoga & bodywork has shifted more towards serving those who are immune & energy compromised. I hope my experience may reach folks who are facing the same struggles I've been battling, so that you know you are not alone, & have the tools that helped see me through the harder times.
While I believe only you can decide if a space is safe, I strive to create an inclusive, trauma-informed environment.
Identifying as queer, myself, I have a vested interest in the LGBTQIA+ community, particularly queer & gender-questioning youth. While I ask for current legal names on intake paperwork, I honor chosen names & pronouns in the treatment space.
I work towards continually educating myself in the actionable practices of diversity, equity, & inclusion, dismantling white supremacy, & finding opportunities for marginalized clients to access my services, while using my platform to uplift the voices of the BIPOC & marginalized communities.
I pay annual rent on Indigenous People's Day to the Duwamish tribe, on whose stolen lands my practice operates. Learn more!
The principles of my brand are integrity, authenticity, vulnerability, compassion, & humanity.
In my personal life, I like to dance, spin fire props, attend flow arts events, juggle, make costumes, take spa days, & go on adventures. I have too many hobbies & love portmanteaus!
--------------
About My Work
I am passionate about using alternative approaches to alleviate the stress and pain we all face and largely learn to ignore, just to get by. I rely equally on my knowledge of anatomy and physiology, and my well-trained intuition, to assess and address problem areas, determine the source of the issue, and give you the tools to prevent it from returning. Combining Swedish, deep tissue, myofascial release, energy channeling, & injury treatment techniques, my focus in each session is to return the body back to its maximum movement potential.
I strive to provide a safe, enjoyable, and healing environment, with honest and open communication. Each session is client-centered and driven, and I feel strongly that healing is a 3 way conversation between you, your body, and I.