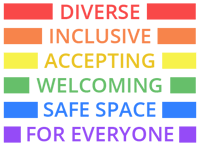 Upcoming Out of Town Dates: November 20-27th and December 8-18th
November Newsletter & Holiday Sale!
Seasons Greetings, friends!

Wishing you peace and calm for the upcoming holiday season, however you may choose to navigate the transition from fall to winter!

A reminder that the darkness is temporary, we have survived it before, and we will greet the spring again soon.

May you enter this time of rest and reflection with compassion for yourself and others, sharing magical moments with the folks who make you feel seen, heard, and loved! You are worthy of all this and so much more!
I'll keep this one short and sweet!

My Holiday Sale runs Sunday, November 19th through Tuesday, November 28th!

Each link below is to a specific discount code, so be sure to double check the description before purchasing!
Prepay package sessions: can be kept for yourself or given to others - just make sure to include the recipient's name and email in the appointment notes so I can send them intake forms! Thank you!

Hot tip: A Partner Massage Class makes a great holiday gift for your loved ones - and for you! You'll learn how to use the tools and techniques I've acquired over the past 14 years to help each other work out the problem spots at home and tide you over between our sessions!

Exciting news!
Part of the proceeds of this sale will pay for a continuing education course in March of next year on Chest and Breast Massage - with special consideration for post-op individuals, for medical reasons as well as members of our trans & nonbinary communities! I've been waiting to take this class for a while & I am so excited to share what I learn!


Land Acknowledgement:
In honor and gratitude for running my business on the unceded Salish lands of the Suguamish, Duwamish, & Snohomish tribes, I'll be paying 10% of all proceeds from this sale to my land rental through Real Rent Duwamish.

Learn more about the Duwamish tribe!
Thank you for supporting small businesses and their owners - like me! It really means so much.

It's easy to rely on the expediency & convenience of bigger chains & there's nothing wrong with doing what's best for you!

Just know that every purchase you make from a small business like mine means that the person running the show has food on the table, bills paid on time, and maybe a little extra for holiday cheer.

I do everything myself - from booking, to billing, to mountains of laundry, responding to messages, building the majority of my website, & writing newsletters like these! Having a client base, with such incredible folks (like you!) to work with, makes it all so very worth it.
Thank you for making my dreams attainable!
With much love, appreciation, and sass,

Zee Parker, LMT, CYT (they/them/theirs)
Kismet Healing Arts
est. 2017
Kindle NW was a magical time!
I had the supreme delight of organizing & setting up a Healing Arts Tent with 2 other phenomenal massage therapists, as well as teach 2 wonderful yoga classes!
To read more about the experience, click "See more". Feel free to give the page a like & follow for more updates!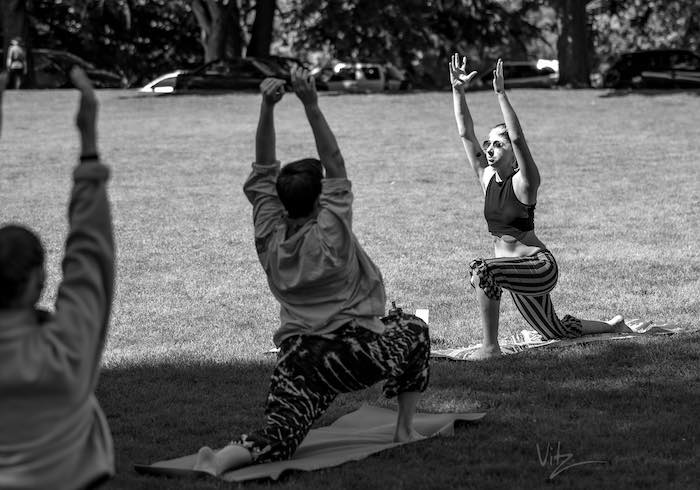 Stay tuned for more virtual & in person yoga classes!