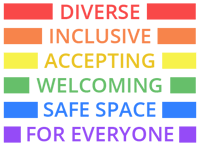 Kindle NW was a magical time!
I had the supreme delight of organizing & setting up a Healing Arts Tent with 2 other phenomenal massage therapists, as well as teach 2 wonderful yoga classes!
To read more about the experience, click "See more". Feel free to give the page a like & follow for more updates!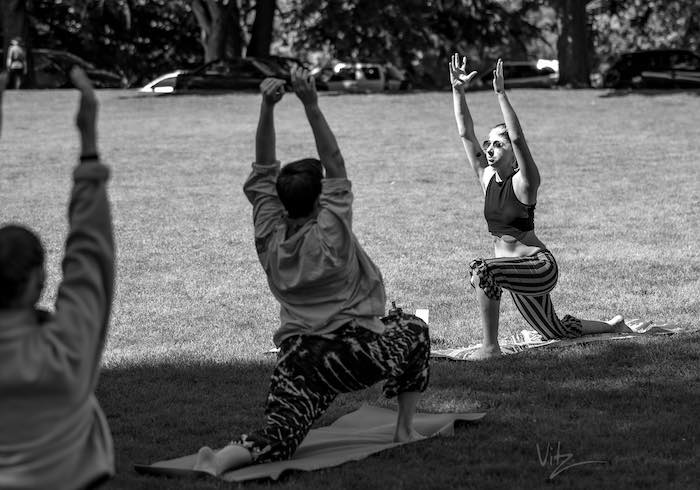 Stay tuned for more virtual & in person yoga classes!